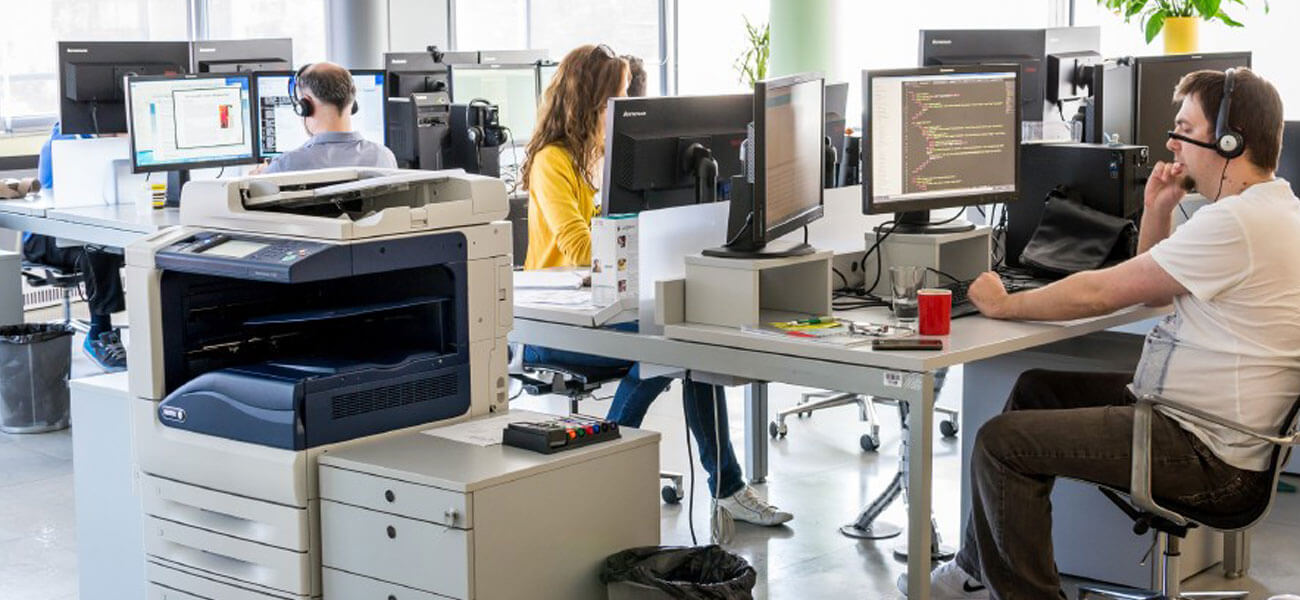 Find the Perfect


Role for Yourself

If you're looking for a job in software architecture and development, software QA, business operations, network operations, fintech, sales or marketing, we offer to expand your career path in IT industry.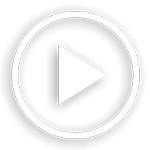 Tech Stack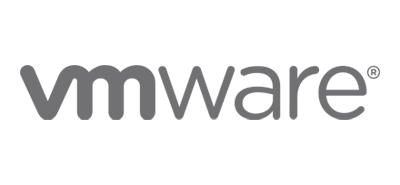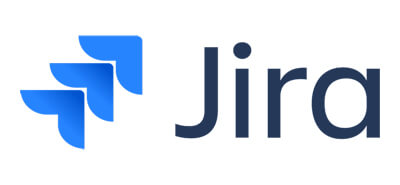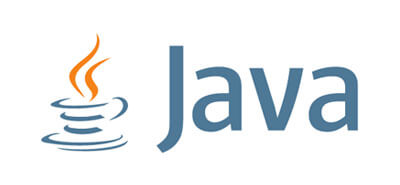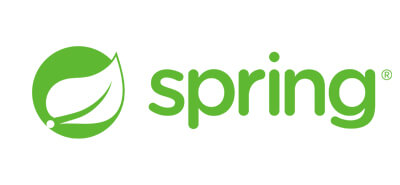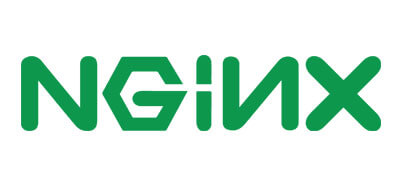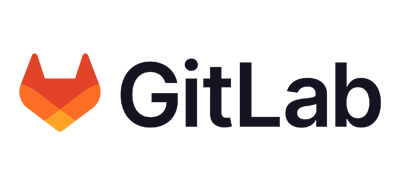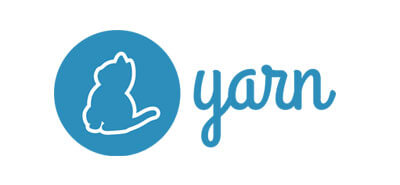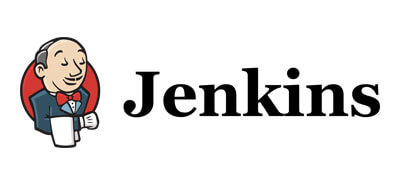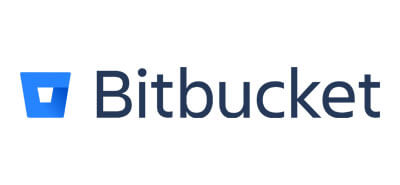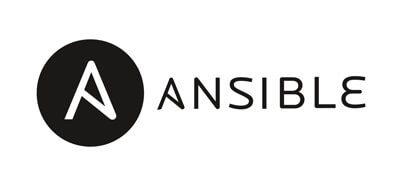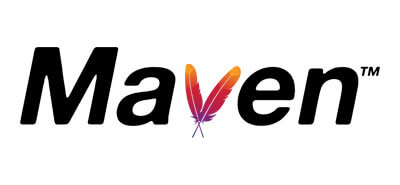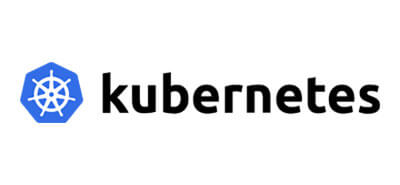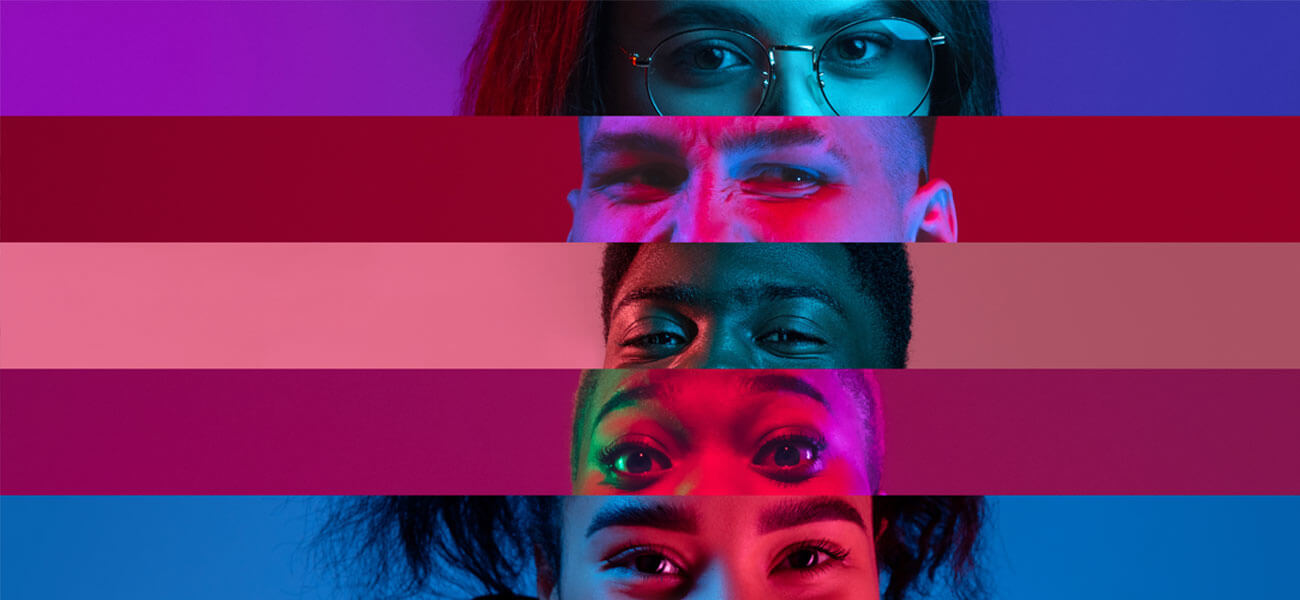 By the Numbers
Quick Stats
Join a team of more than 500 employees working remotely and from multiple offices around the world. For the past 25 years they have been developing a wide portfolio of innovative products and services. Become a part of their success.
500+
EMPLOYEES IN U.S. & EUROPE
Companies & Products
From FinTech to bare metal cloud and everything in-between these well-established companies will give you an opportunity to make an impact by working on exciting projects.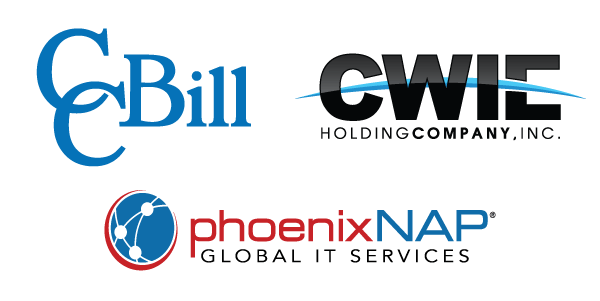 Our Culture
Diversity & Equal Rights
Our goal is to attract and retain a diverse multicultural group of experts from all around the world, by investing in the development and welfare of our employees. All the staff is encouraged to further excel their skills through holding sponsored training, share their ideas and views, and are always included in decision-making.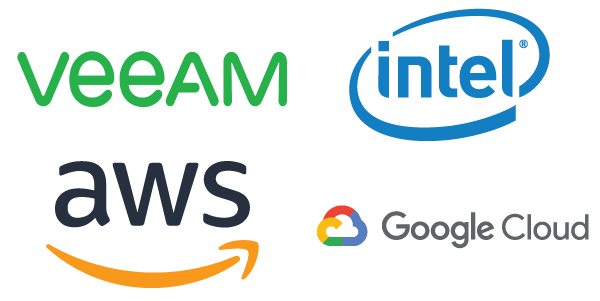 Partnerships & Connections
Long lasting partnerships with some of the largest tech companies in the world, not only puts us in a unique position within the industry, but also opens limitless resources for the growth of your career.